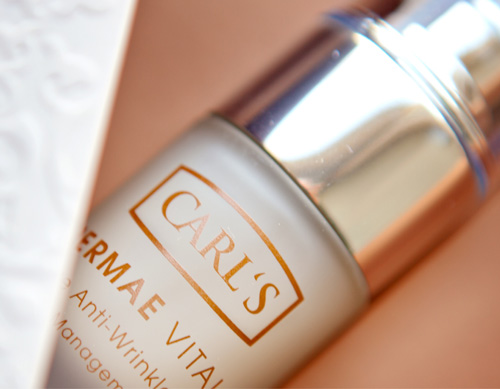 THERMAE

VITAL XP


INTENSE ANTI-WRINKLE SERUM
Renew your youthful appearance. A very intensive serum with the addition of Carlsbad thermo-mineral water.
Intensive wrinkle suppression
Clever collagen management
Stretching and firming the skin
Anti-aging effect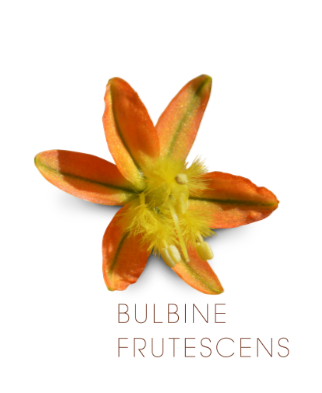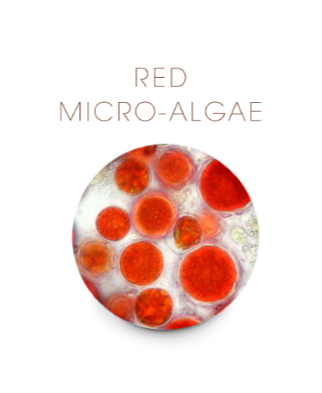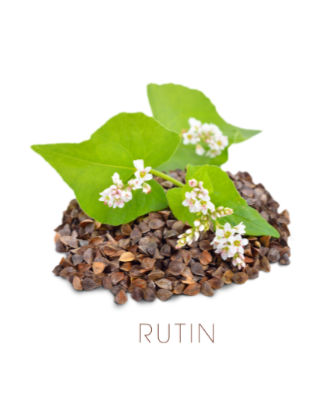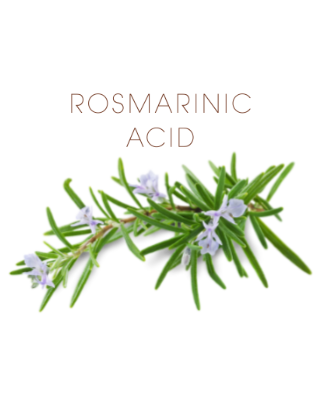 It contains active substances having the direct effect against various types of wrinkles, it has been clinically tested. Visible results appear immediately and during regular usage the results are a long lasting. It reduces wrinkles by 74 % after one hour from the application. It improves the microstructure of the eye area, helps stretch the skin and make it firmer. Due to S.C.M.S. technology, the serum stimulates proliferation of fibroblasts and activates production of a high quality collagen - it fills wrinkles and stretches the skin.
Product volume - 15 ml
Intensive wrinkle suppression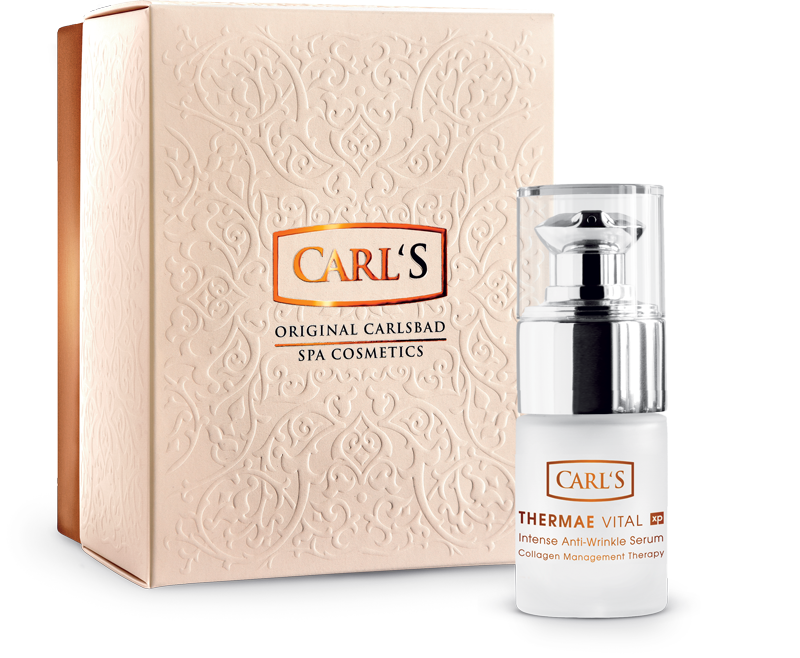 Thermae vital xp

intense anti-wrinkle serum