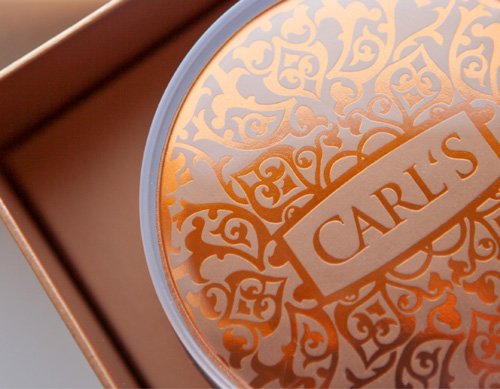 THERMAE

VITAL 72


EYE CREAM
Nourishing eye cream for treating the soft skin around the eyes, containing thermo-mineral water from Carslbad, which together with other natural effective substances help in the anti-aging process.
Skin firming
Nourishment and hydration
OchranaProtection against oxidative stress
Anti-aging effect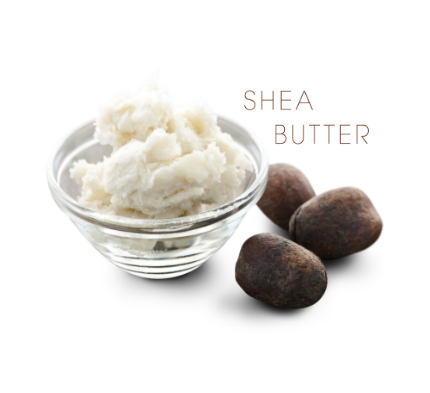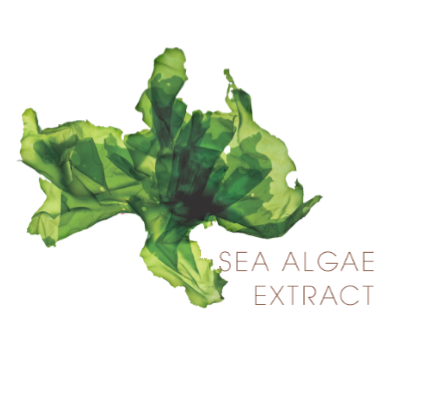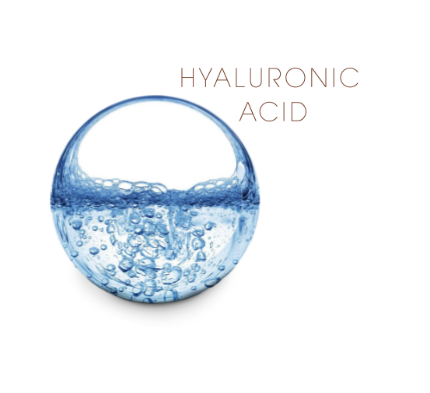 An effective component is also a nucleoid ATP, which significantly help in functioning of all body cells, coenzyme Q10 and hyaluronic acid. The cream gives the skin needed energy and at the same time it protects and nourishes it. The result is a lot smoother and stronger skin around the eyes. Regular application suppresses the consequences of aging.
Product volume - 15 ml