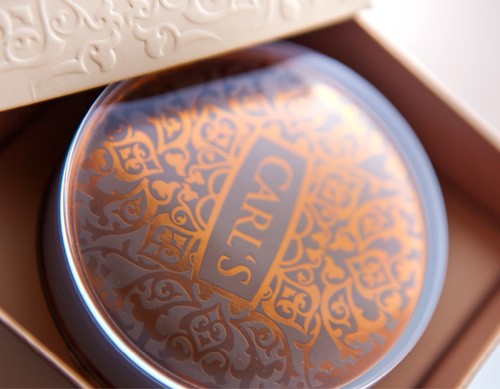 THERMAE

VITAL 72


DAY CREAM
The day cream which utilises the beneficial effects of thermo-mineral water from Carlsbad.
Hydration
Energy for cells
Protection from stress factors
Anti-aging effect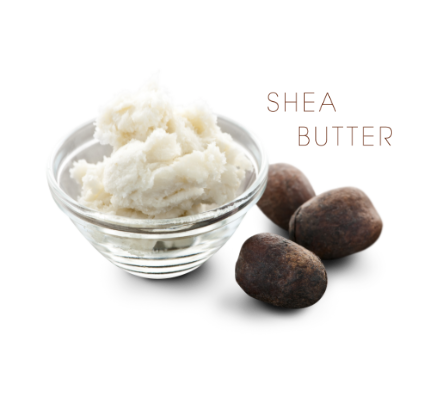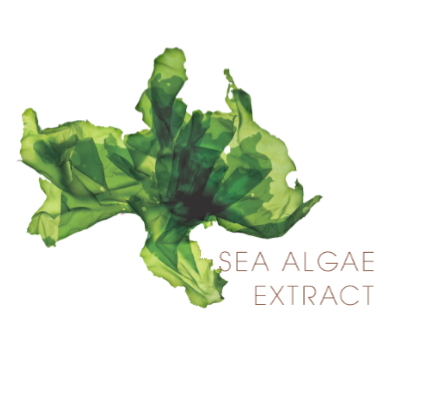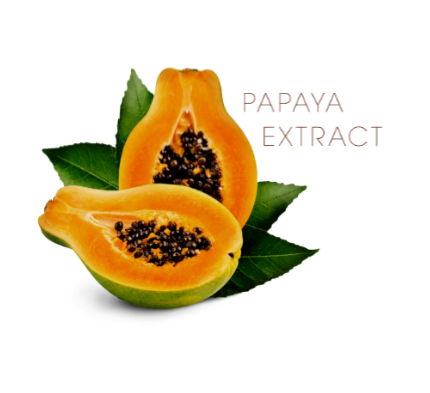 Gently treats the skin and leaves it hydrated, radiant and silky smooth. The active ingredients provide protection against stress factors, thus the skin becomes more elastic and supple. Other active ingredients give the cells energy, the seaweed extract protects against dryness and creates a protective film on the surface of the skin. The extract of papaya fruit helps to gently exfoliate the skin, activating the metabolism of its cells, thus rejuvenating the skin. The cream is suitable for all skin types and is fast absorbing.
Product volume - 50 ml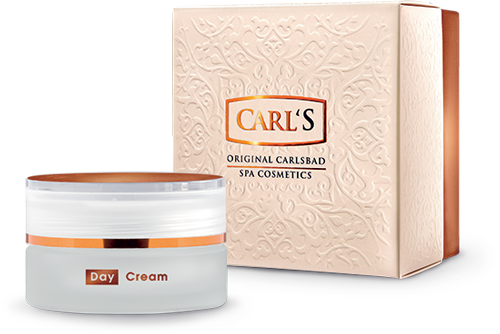 Thermae VITAL 72

DAY CREAM