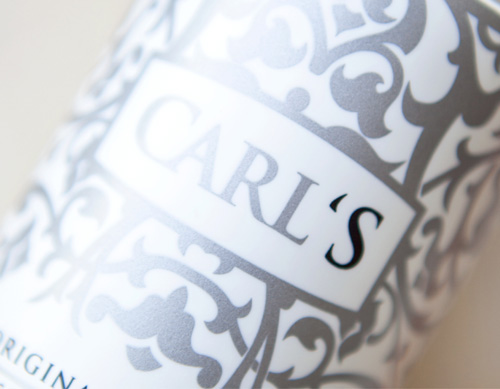 PURE

KAOLIN


SOFT BODY LOTION
Unique composition of body lotion, complemented by a kaolin base.
Skin nourishment of the whole body
Energy for cells
High content of natural lipids
Calming and treating effect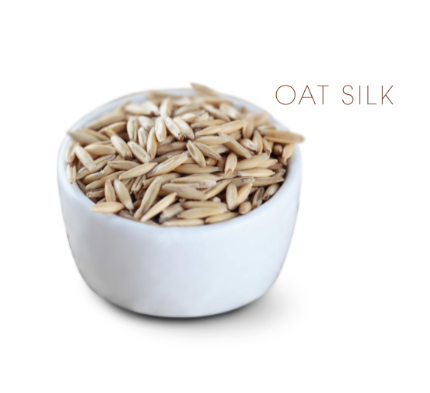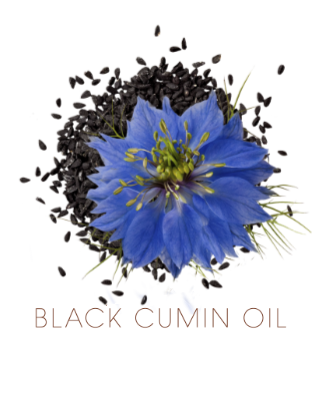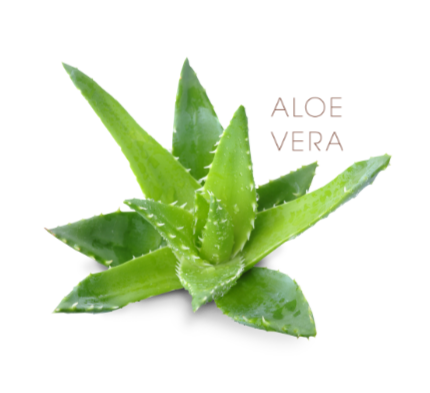 PURE Kaolin body lotion nourishes and softens the skin and significantly contributes to its renewal as well as the regeneration of the skin's own barrier. The unique lotion composition, supplemented with kaolin base, is designed to serve as an ideal skin nourishment after spa treatments. The application of the lotion is also suitable as a daily skin care for the whole body, leaving it silky smooth and delicately scented. This product is also suitable for sensitive skin.
Product volume - 200 ml
Nourishment and energy for cells

PURE KAOLIN

SOFT BODY LOTION