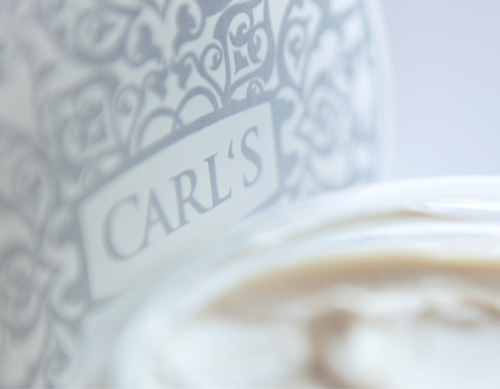 PURE

KAOLIN


CLEANING & REVITALISING MASK
Facial mask from the PURE KAOLIN collection, containing thermo-mineral water and the addition of kaolin - is one of the oldest cosmetic products.
Smoothing and stretching the skin
Smoothing and stretching the skin
Cleansing, calming and revitalisation
Noticeable hydration and remineralisation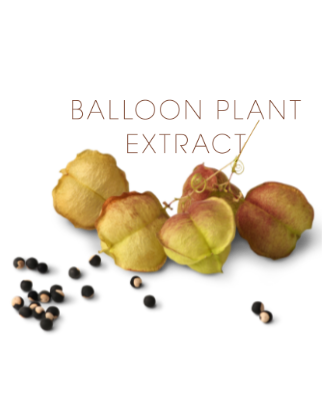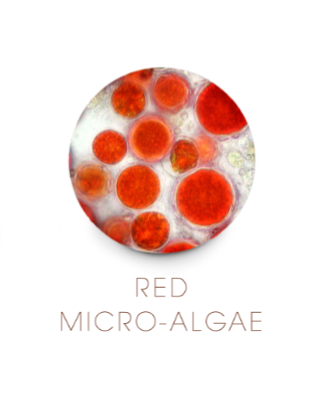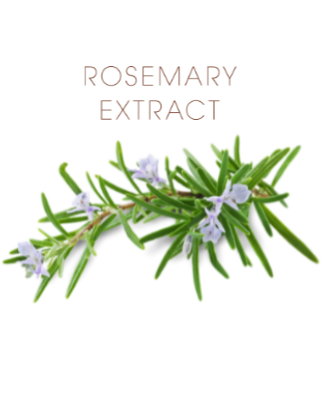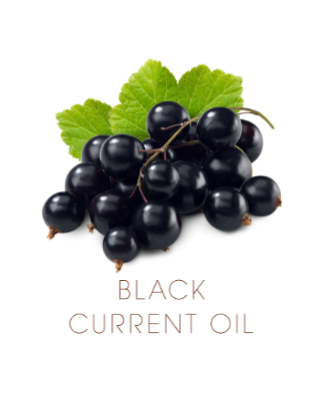 It has immediate revitalizing effects, significantly remineralizes the complexion, cleans it, detoxifies and protects it against oxidative stress. Lifting constituent based on polysaccharides, providing long-term smoothness to the skin complexion. Thanks to kaolin stimulation occurs to the organic process, the skin is soothed after application, paved and perfectly hydrated. Repeated use restores the complexion's youthful appearance.
Product volume - 100 ml
Skin brightening and lifting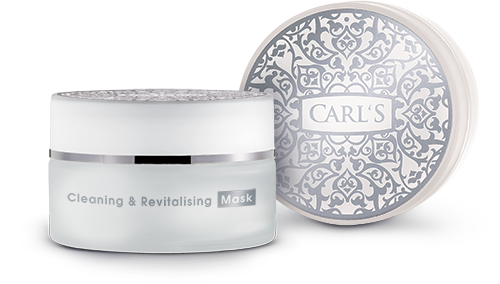 PURE KAOLIN

CLEANING & REVITALISING MASK