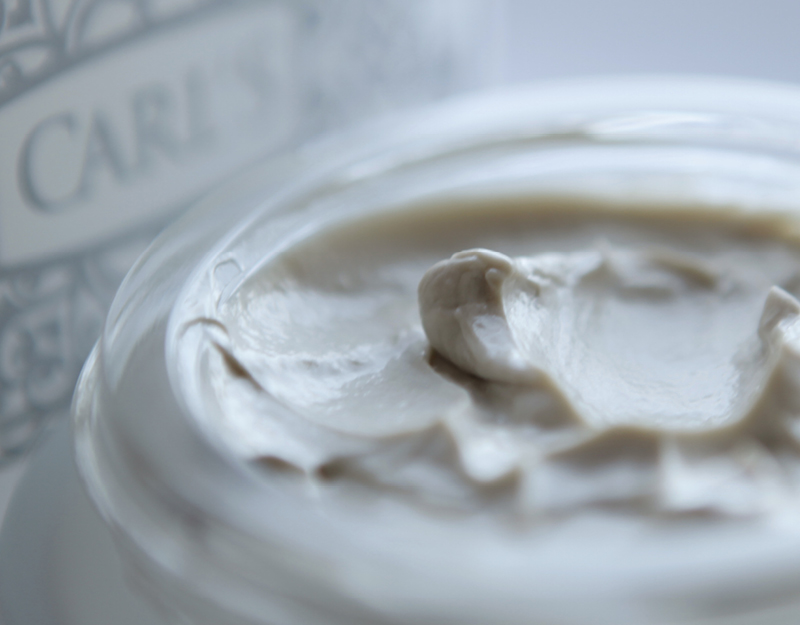 PURE

KAOLIN


THERMO-WRAP ANTICELLULITE
Thermo-wrap PURE Anti-cellulite has an anti-cellulite effect and it controls fat storage. The kaolin base contains effective components, which prevent forming of orange peel skin.
Anti-cellulite effect
Degrade fat and forms the figure
Prevents the forming of orange peel skin
The application of thermo-active wrap CARL'S Anticellulite, reduces the orange skin effect, decreases infiltration of fat into the dermis and improves micro relief of the skin.
Product volume - 100 ml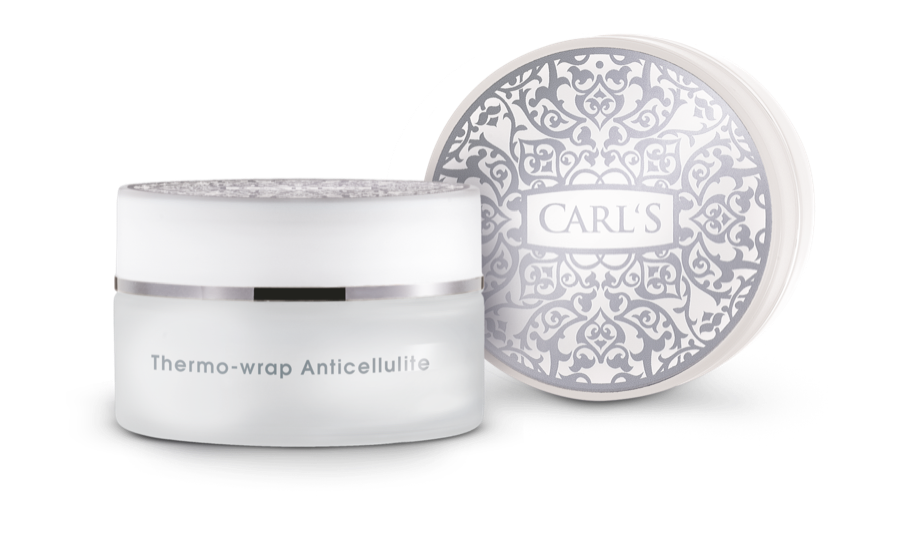 PURE KAOLIN

THERMO-WRAP ANTICELLULITE