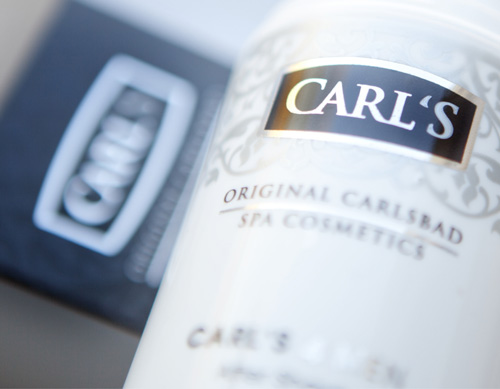 A sensitive aftershave balsam with a content of thermo-mineral water from Carlsbad.
Designed especially for men's skin
Taurine and Siberian ginseng
Cold and heat resistance
Regeneration of micro-wounds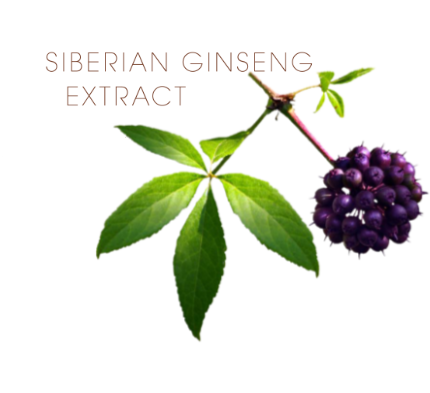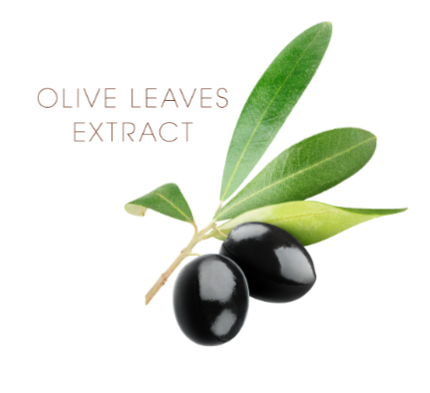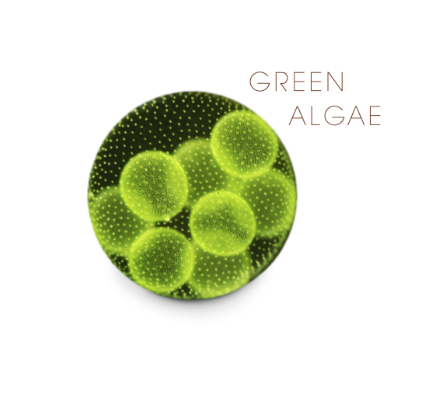 It has been developed especially for men's skin and to increase its performance, robustness and endurance. A complex of effective substances Performcell protects the treated skin against the effects of temperature, accelerates regeneration after shaving, calms complexion and effectively hydrates the skin over a long period even after one application. The balm is easily absorbed, it is not greasy and adds to the skin distinctive fragrance.
Product volume - 50 ml
Soothing and regeneration of the skin