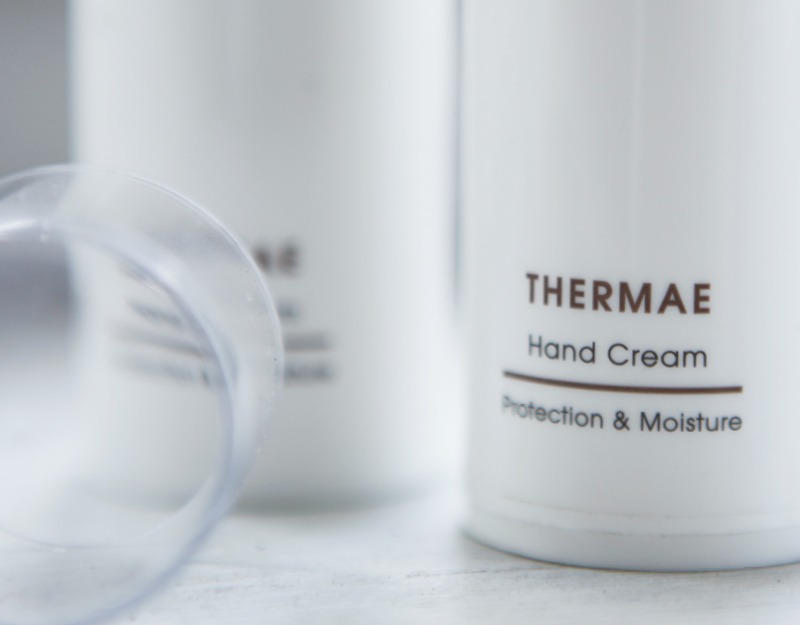 This caring cream hydrates and nourishes hands' strained skin replenishing its energy.
Hydratherm
Chamomile essence
Vitamin E
Suitable for both women and men
Its instant and long lasting effect is due to the complex of active ingredients. It contains essential oils of Chamomilla Recutita Matricaria which guarantee soothing and anti-inflammatory protection. The cream is easily absorbed and is suitable for both women and men.
Product volume - 50 ml
Smoothing with anti-inflammatory protection