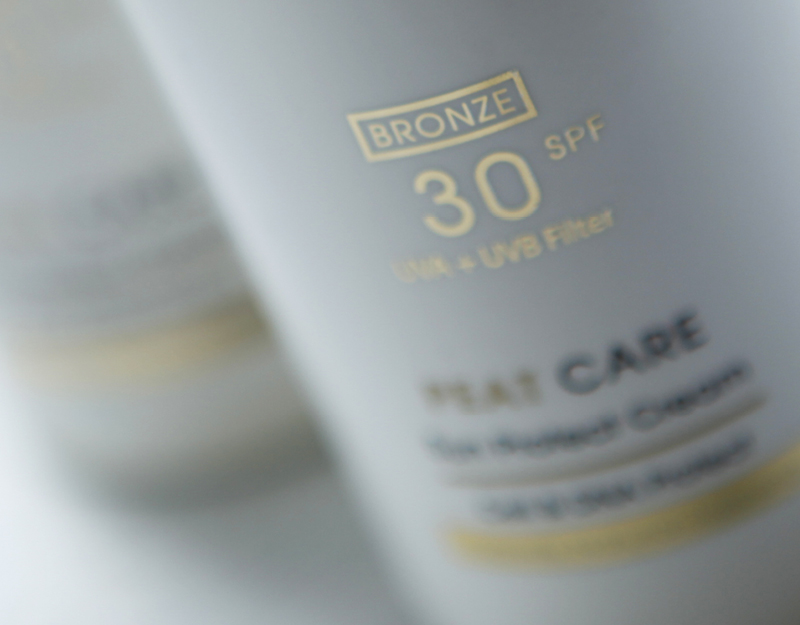 PEAT CARE


SUN PROTECT CREAM
The peat extract sun cream with stronger protection and photostable UVA and UVB filters. This cream's active ingredients effectively protect the cells and the DNA against the damaging rays thus preventing premature skin aging when exposed to the sun.
Hydratherm
ALOE VERA extract
Bronze effect = deeper and longer lasting tan
By aiding the melanin's production,  skin's own tanning ability is activated resulting in a deeper and longer lasting tan. The cream protects, hydrates and nourishes the skin, it is easily absorbed.
Product volume - 200 ml
Protection of cells and DNA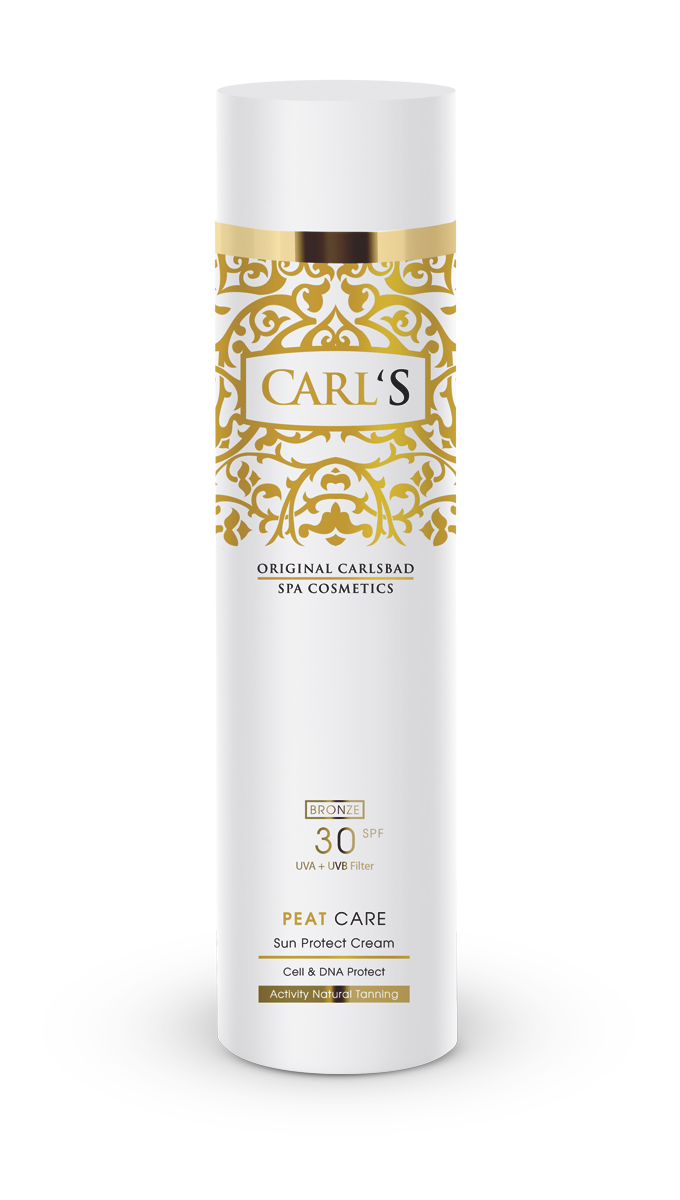 PEAT CARE

SUN PROTECT CREAM